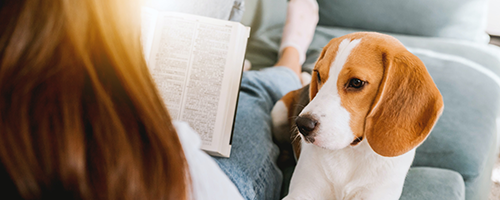 Hit the ground running by engaging with an up-and-coming software company focused on developing innovative solutions for higher education institutions, while building valuable business and leadership skills as a Classm8 intern.
Join an ambitious, intelligent, and creative community of ambassadors (1-2 per campus) nationwide as we expand our reach to more universities.
Receive commission from advertising deals with local  businesses that you help connect us with.
Obtain a recommendation letter upon your position's completion.